BINA Seminar
Architectcs / Designers / Practitioners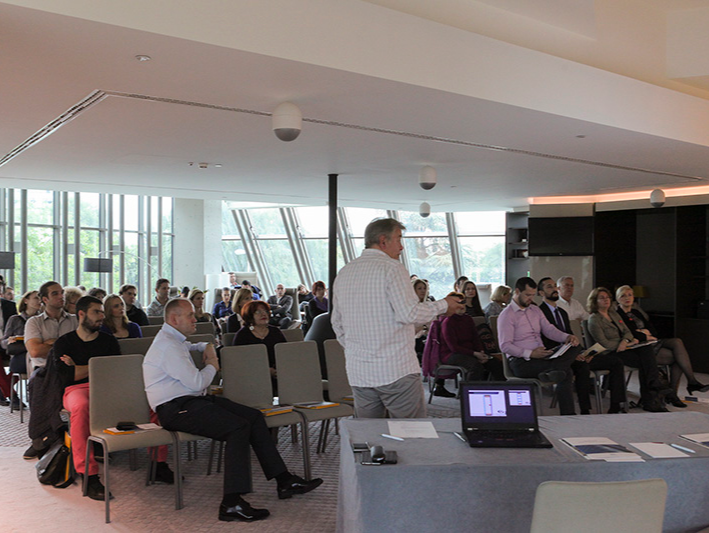 Places -
Available: 0 Reserved: 61 Approved: 0
Fill in form below to book place for the event
All the places are booked!
Friday,  26.5.2023,  10.00-16.00
→ NCR campus, hall on the 7th floor,
Španskih boraca 75, New Belgrade
ARCHITECTS/DESIGNERS/PRACTITIONERS is a series of lectures and presentations for professionals. The seminar program exchanges ideas and information in the field of design, use of new and innovative materials and products. An opportunity is created to meet new people and establish contacts. Sign up!
Every year during the BINA festival, a meeting of professionals in the field of architecture and construction industry is organized. Designers of awarded facilities with local and international experience present their current projects, with special emphasis on modern technological solutions. On the other hand, representatives of the construction industry through short lectures introduce colleagues to the latest achievements in their field, characteristics and application possibilities of their products. We choose the place of the seminar with great care, because the space itself is part of the program. A tour of the facility is a special part of the program. It is an exclusive opportunity for designers and contractors to present to colleagues the spatial concept of the facility, but also technical solutions, applied materials and products.  Sign up! (more)
10.05 -10.45 Vladimir Lojanica, Proaspekt
10.45 -11.25 Arhibet
11.25 -12.05 Eurodom
12.05 -12.30 Knauf
12:30-13:00 coffee break
13.00 -13.40 Aco
13.40-14.20 Mapei
14.20–15.00 Space Love Studio, Iva Bekić and Marija Blagojević
15.00 -15.20 Talk / Discussion / Q&A