Space Love Studio / Iva Bekić and Marija Blagojević
Thursday, May 25, 2022, 18.00
25 May – 8 June 2023
→ BINA CABIN, Faculty of Fine Arts, Mila Milunovića 1
Concept: BINA / Organization: BINA
Participants: Space Love Studio / Iva Bekić and Marija Blagojević
Curator: Natalija Đukić
BRING YOUR PROJECT is the name of the exhibition of young architectural teams that will present their creative ideas with different principles of designing through theory and practice. The exhibition of Space Love Studio will be presented in an innovative manner.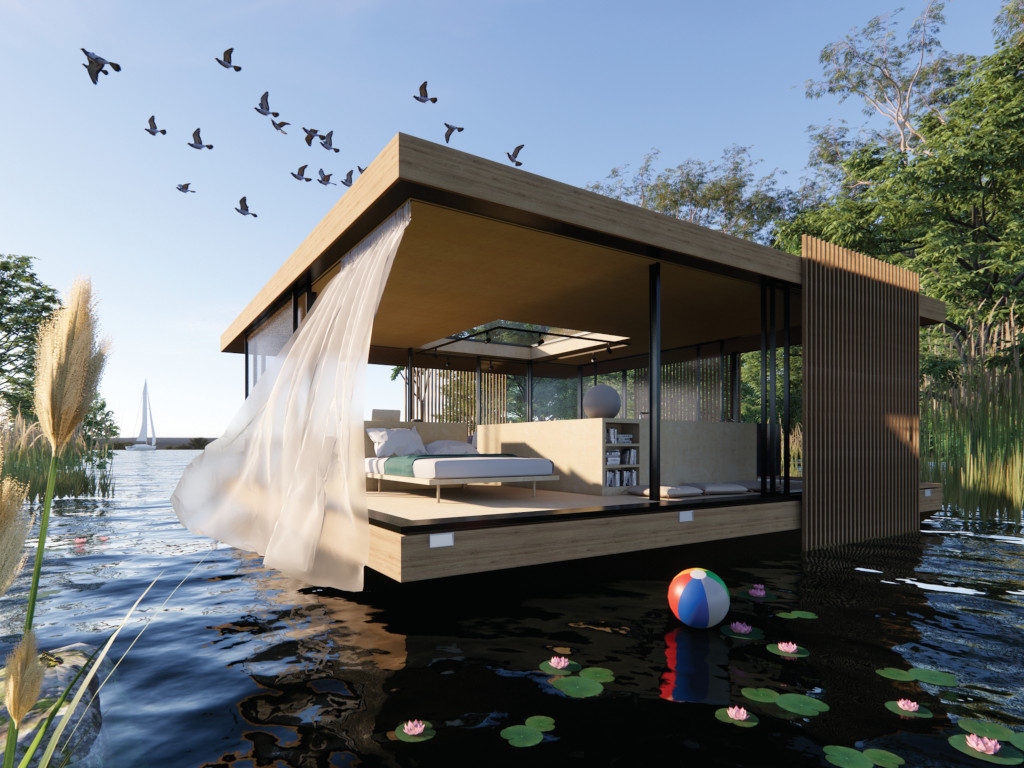 In this way, BINA wants to affirm and initiate the linking of young creators, and form the BINA ALUMNI CLUB – a creative hub networking young professionals and allowing them to share knowledge, experience and ideas through multidisciplinary projects; to participate in the development of European experiences, while simultaneously presenting architecture as a part of culture.
Space Love Studio is a young architecture and interior design studio founded by Iva Bekić and Marija Blagojević.
Despite the generation gap, common values and ideals led these two individuals to the idea of teaming up and embarking on independent practice together. Space Love Studio took its first steps in 2020 during the lockdown period. We believe that the time in which the studio was created, influenced the fact that we focus our work on residential architecture with the desire to provide people with practical and comfortable homes in a period when home is the only thing that surrounds us.